Imagine Your Photo Repaired!
Don't think that a damaged photo is lost forever.  Our photo specialist will restore & revitalize your treasured b&w and color photographs into presentation pieces that you will smile about again!  And then imagine the possibilities... photo montages, printed for scrapbooks, framed for gifts... get the picture?
See what kinds of issues we can resolve!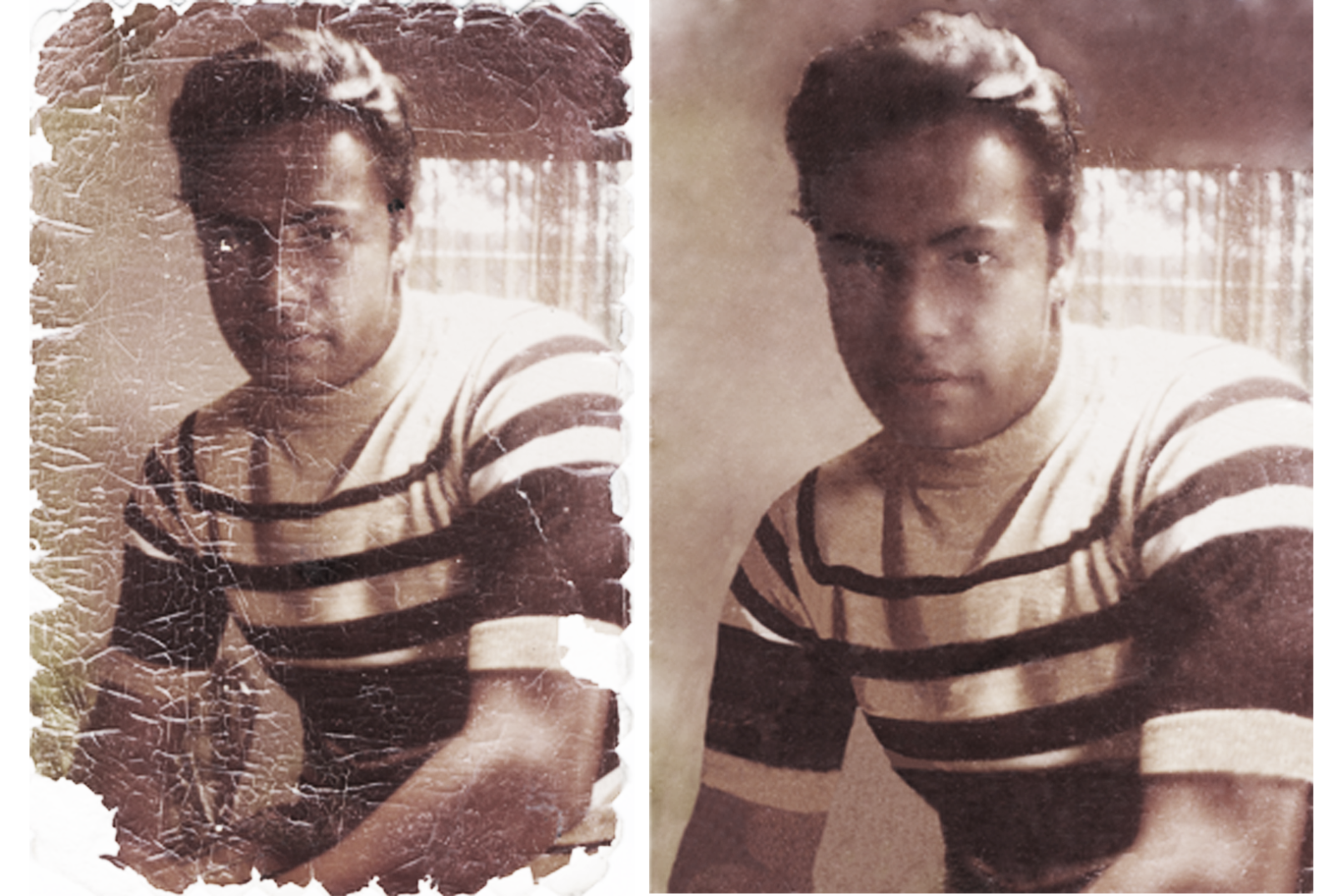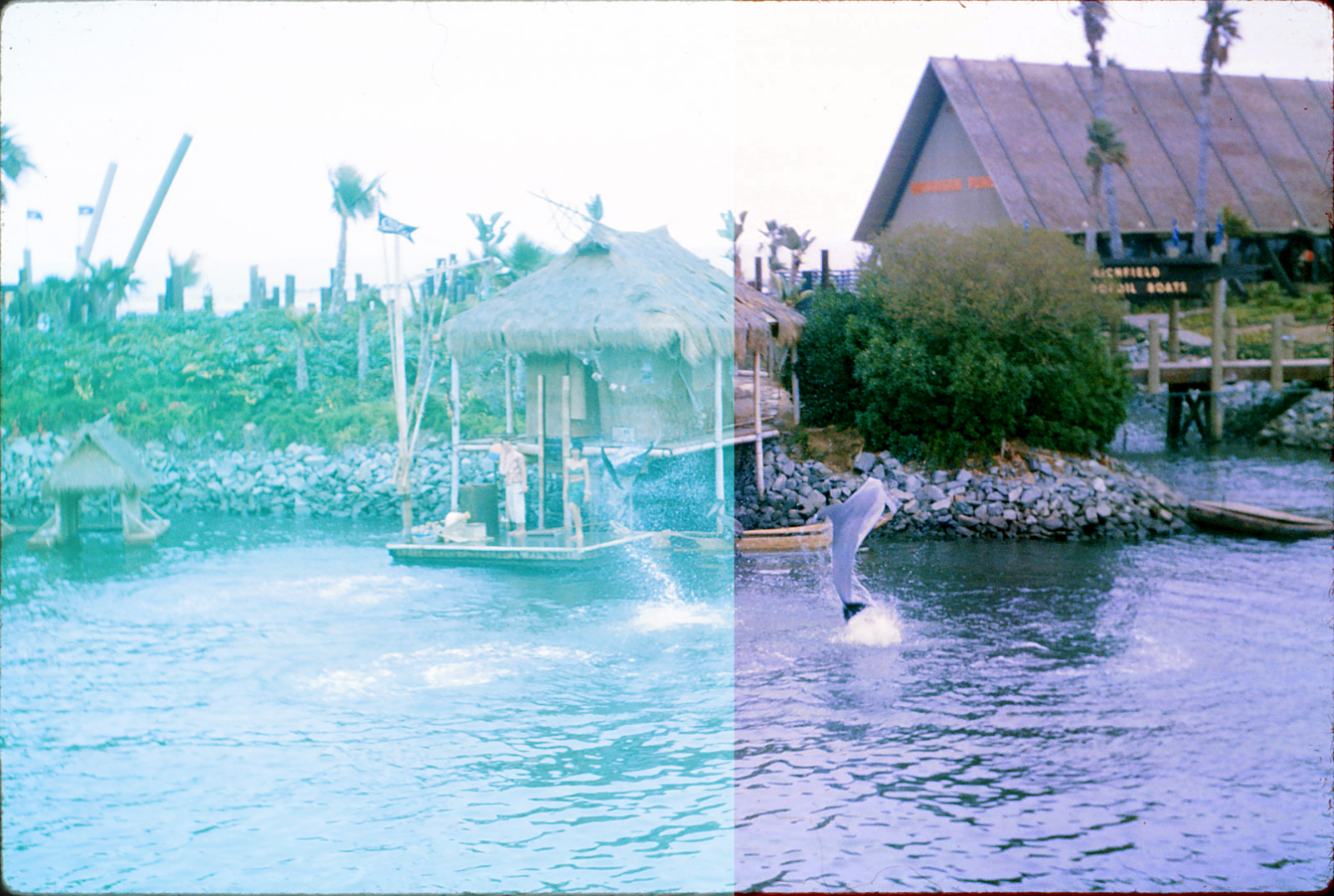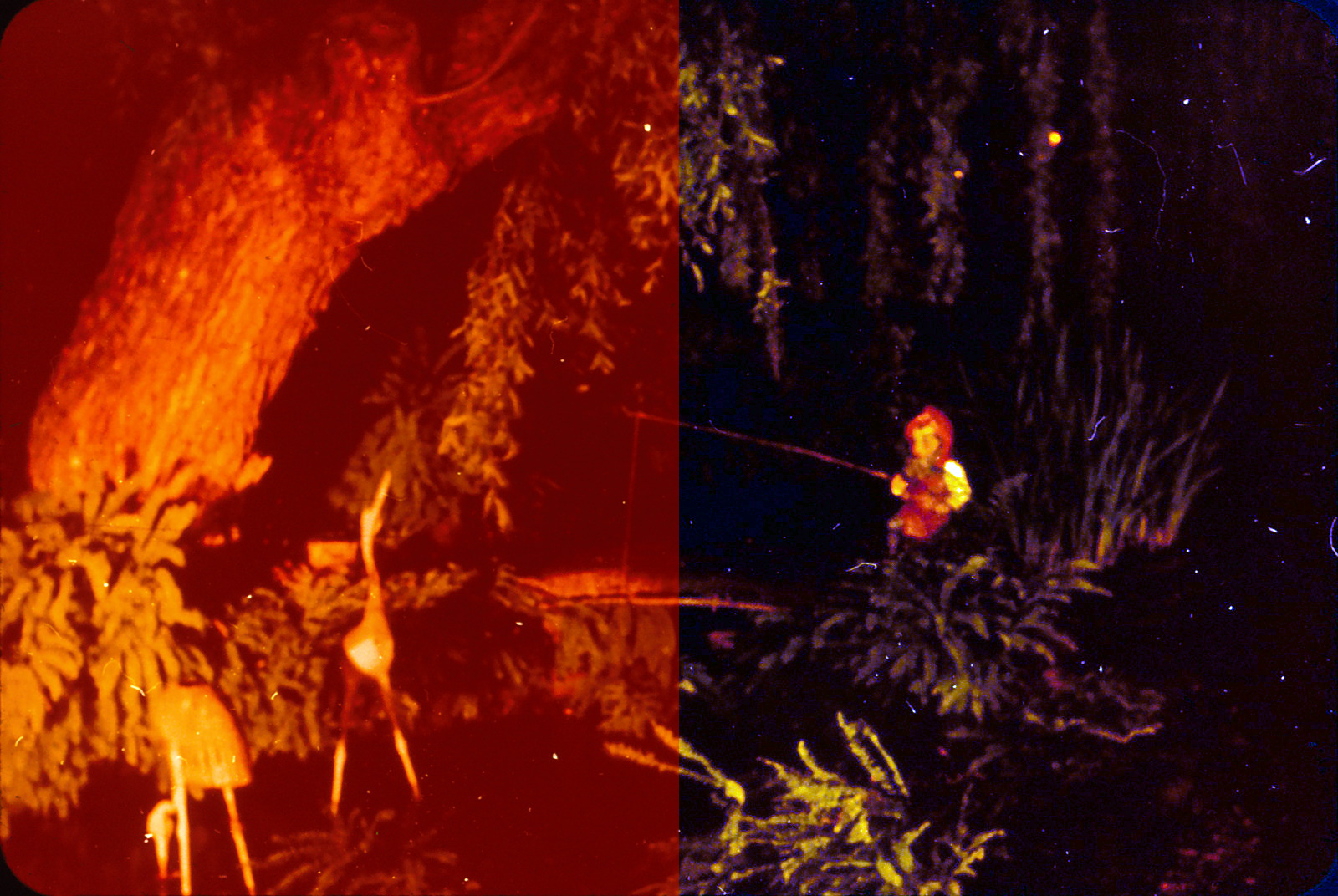 cropping
color correcting
colorizing
distracting elements
torn
folded
scratched
stained
moldy
faded
spotted
missing pieces
We can efficiently fix and repair these problems.
What To Do Next?
Make an appointment to bring your old photographs into our office
Meet with our technical specialist to discuss your project
Fill out our order form & get a price/time estimate
When your project is complete receive a phone call and an email with an invoice
Pick up your new photograph files
Appointments Available:
Monday thru Friday from 10:30 A.M. to 4:30 P.M.
Have a question? Call / Text 909-793-3575
Hi I'm Kam
I find the greatest part of life is with my family. This is why I love family history. My mother has collected thousands of photos over the years and she loves to just look at them when she gets a chance.
As I have worked with some of my customers they bring in photos that needs some TLC and we quickly get those fixed with color correction or red eye removal and even a little cropping.
But there have been pictures that have needed some major surgery because of major damage over the years.
When you entrust us to work with your photos, we seriously believe you are trusting us with your family. And we hold that trust sacred.
- Kam